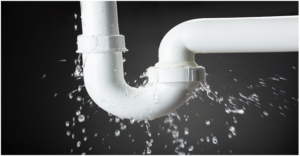 If you have a leaking pipe or any minor or serious plumbing problem, Arit's Plumbing Service can help. Call or Contact Us and we will come to you. Our plumbers are highly trained in all types of copper and PVC plumbing fixtures, pipes and systems. No job is too small.
Our goal is to provide excellent workmanship, quality products, and then to clean before leaving the premises. Our contractors know their craft inside and out and can provide personalized service at every job.
We have many years of experience and you can count on us for the following services:
Emergency Plumbing
Clogged Pipes
Toilet Installation/Replacement/Repair
Plumbing Fixture Replacement/Repair
Repiping throughout and under your building
Septic Tank Maintenance and Repair
At Arit's Plumbing Service, we offer free estimates and we always seek the highest grade of workmanship at the fairest possible price. We only use the best available materials and we take on every project until full satisfaction is completed. Please call, email or text us.